So My final is using InDesign and making a poster 20 X 30 with 4 photoshop images 4 illustrator images and at least 100 characters of text.. It had to be packaged [Some of you might know what that means] and make a pdf file of it as well ..

So this is what i came up with .. Yes I used a lot of ya'lls name in it but meh it's a fictional poster so I thought it wouldn't hurt. I will most likely make a another poster a sequel to this one in the near future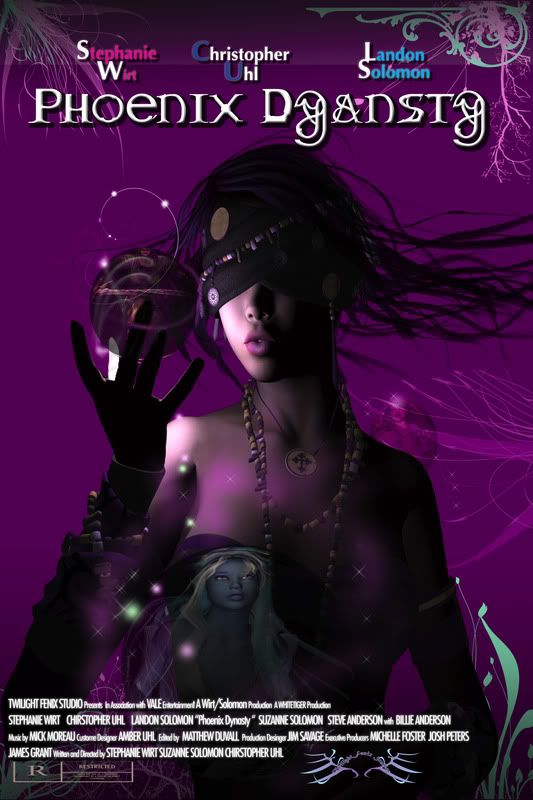 Yeah .... I am crazy ..